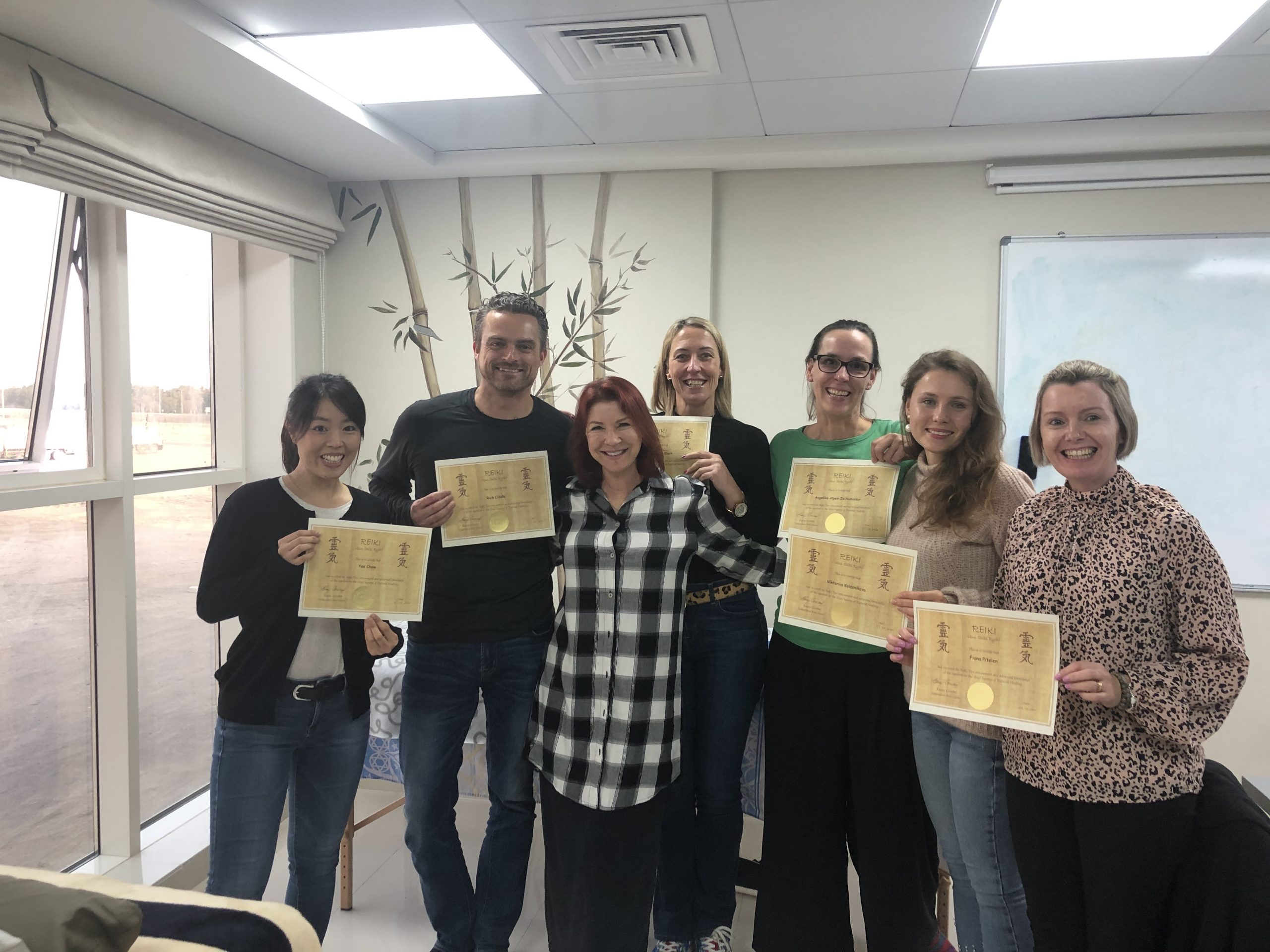 READY TO TAKE THE NEXT STEP IN YOUR REIKI JOURNEY?
Find your balance, find your harmony, find yourself.. Reiki II opens the door to knowing. *prerequisite-must have had Reiki Level I
THE COURSE
Reiki and Science
2 Level II Attunements
Introduction and understanding of Reiki Symbols
Introduction to Distance Healing
Quiet and comfortable setting
Open friendly environment
Lots of practice
You are ready for Reiki Level II attunement when any of these things happen:
*You have benefited from your daily Reiki self treatment in some way
*You have noticed some change in your behavior, you feel calm, balanced, etc.
*You have experienced peace, happiness or joy during your meditation or Reiki practice
*You feel good when Reiki energy is flowing through you
*You feel like doing Reiki more often
*You can feel changes in your body and hands when Reiki energy is flowing through you
*You have given Reiki treatment to a family member or friend and they felt better
*You have improved your health or state of mind in some way
*You feel you are growing spiritually with your Reiki practice
*You feel like making Reiki a part of your life
*You feel an inner calling for Reiki second degree course