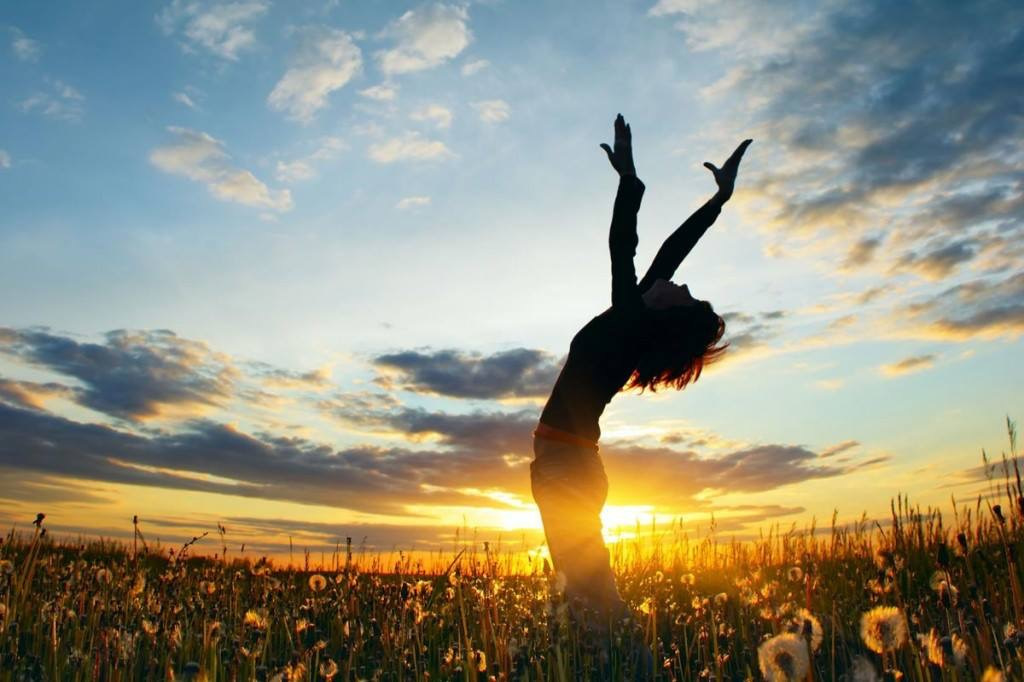 Imagine a 2 Day Journey into the deepest part of you!
if you are looking to make lasting impactful CHANGE in your life!!
This will be an intense SELF-EMPOWERING 2-day workshop.
*Available to just 6 attendees
Self-exploration leads to self discovery. Self-discovery leads to self-awareness. Self-awareness leads to self-empowerment. Self-empowerment leads you anywhere you want to go!!
Who should attend:
Those who are looking to improve and expand:
self-confidence
self-image
decision making abilities
communication skills
the ability to feel comfortable in their own skin
During this course you will go through a deep transformational process, that will allow you to:
Find your true passion in life and discover how to live this passion
Build inner confidence
Understand the meaning of your life and find your own direction
Uncover your true beliefs
Set a clear vision of the life that you want to live
Deeply explore yourself and become more self-effective
Recognise who you are and the role you play in your relationships
Improve communication with yourself and those around you
You will learn the skills necessary for successful living and creating a life you love.