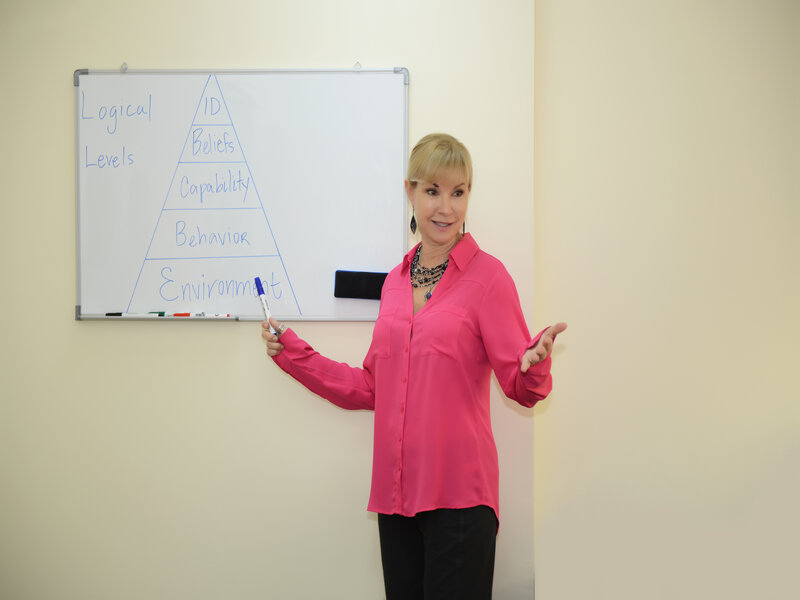 Requirements: A Basic NLP Practitioner certification through NFNLP or another recognized certifying agency.
REF:NFNLP This course is focused on giving you the skills of waking hypnosis, how to use NLP and hypnosis without formal trance, and how gaining direct access into a person's subconscious processing abilities is the key to getting others to do what you want.
You will learn the words that change minds, the true language of subconscious influence.You will master the powerful filters each person uses to make sense of their experiences, screen out data, what to pay attention to, and what to ignore.
Now you will learn the secret of working with these filters, and use them to effectively influence every area of your life.
This is the most powerful training you can take. You will leave all of your limiting beliefs in the rubble, and program yourself to become the master of success you want to be. You will learn and experience the little-known nuances of conscious/subconsc ious awareness for understanding human behavior and rapidly accelerating change.
And a big Plus, you will learn covert NLP and hypnosis skills!!