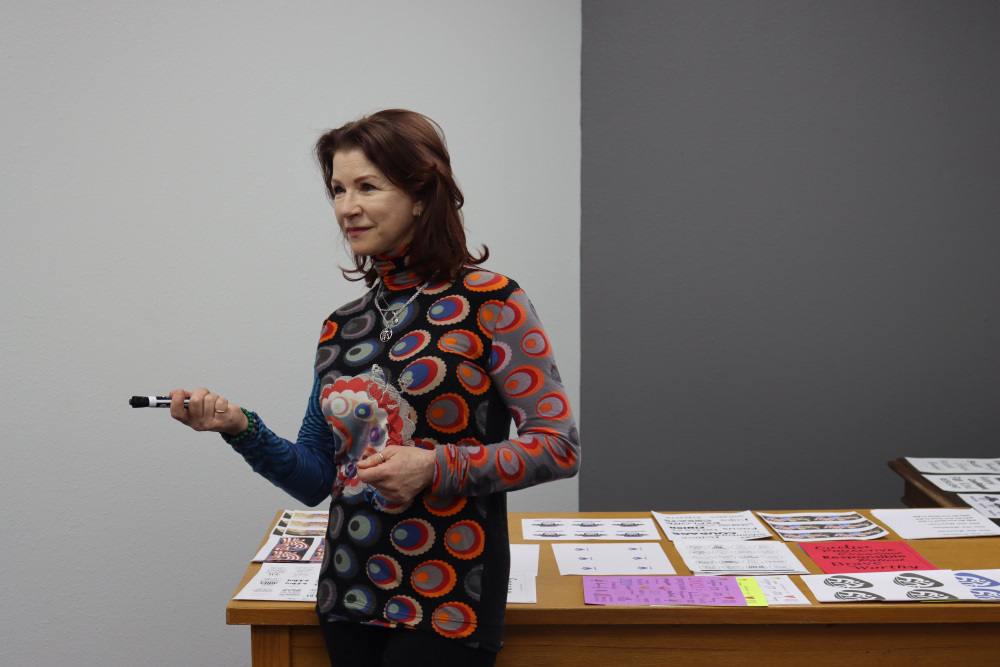 **Pre-requisites: An NFNLP approved Basic NLP Course, and An NFNLP approved Master NLP course
Simply the most powerful and effective coaching method available. There are some different types of coaching but NLP Coaching gets hands on concrete results faster than others because NLP Coaching is the result of studying and modeling the most effective forms of coaching and communication available and combining this with the leading edge knowledge on human behavior and thinking patterning. As an NFNLP Coach you are far more than just a "coach". You will have access to the most advanced tools and strategies and methods for assisting individuals developed from years of hands on training. With NLP Coaching you will: Work with many common coaching/client issues. Facilitate the client's progress through blocks, fears and obstacles. Deliver effective feedback (in a way that the client can hear) for success. Help clients identify their priorities, and take appropriate action based on them. Provide your clients with the accountability they need to continue taking action. Help clients resolve inner-conflicts and make better decisions. Coach clients to take action now.
You will refine your communication skills by developing facility with the NLP coaching model. You will discover how to use coaching in your current work and how to improve your leadership ability. You will be able to offer more services to current clients and expand into new markets. You will get hands-on experience of both coaching and being coached. This will give you congruence around the ability to combine NLP knowledge with coaching skills.
The importance of NLP Coach Training for anyone who wants to start a career as a professional Coach or as a business professional is rapidly becoming clear. Many team leaders and managers, for instance, now find the ability to unite the principles of advanced NLP with the power of Coaching, for interacting with, and influencing others as part of their job description.